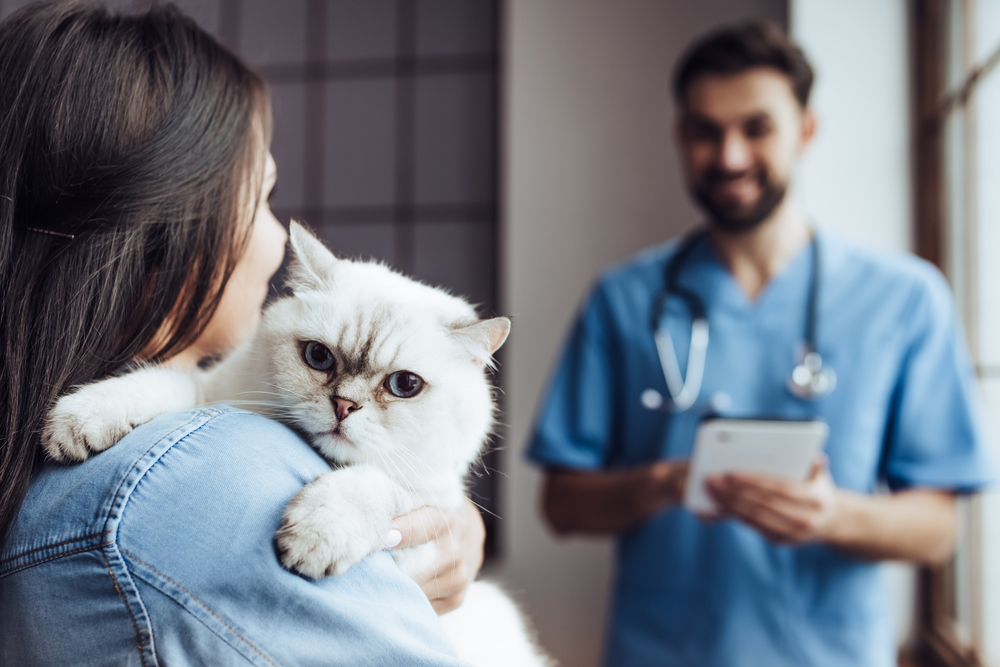 Emergency Care for Pets Near Me, Long Beach CA
Emergency Veterinary Care Services
If your pet is experiencing any symptoms or behaviors that you are concerned about, contact our office right away, or our trusted after-hours emergency veterinary hospital location above.
Some emergency conditions that require immediate care include:
Allergic Reactions
Toxin Ingestion
Snake Bites
Bee Stings
Lacerations
Injuries Acute Eye and Ear Infections
Steps to Take In A Pet Emergency
If you are experiencing a veterinary emergency, follow the steps below.
Call Ahead If Possible – During regular business hours call us right away. After hours, call the emergency animal hospital listed above to let them know you are on the way.
Follow Instructions Provided – When you call to let the animal emergency clinic know you are on your way, instructions may be provided to help you apply first aid or otherwise make your pet as comfortable.
Remain Calm – Remain calm and be extra careful around your pet. When an animal is in pain, they often react negatively towards anyone trying to help and could bite or scratch.
Bring Your Pet In For Care – Do not put yourself at risk! Safely bring your pet to our Los Angeles veterinary clinic or the after-hours emergency veterinarian listed above.
Emergency Vet Clinic Near Me – Contact Us Today!
Are you looking for a great Veterinarian for your pet? Contact our office today and book your appointment!