Veterinarian in Long Beach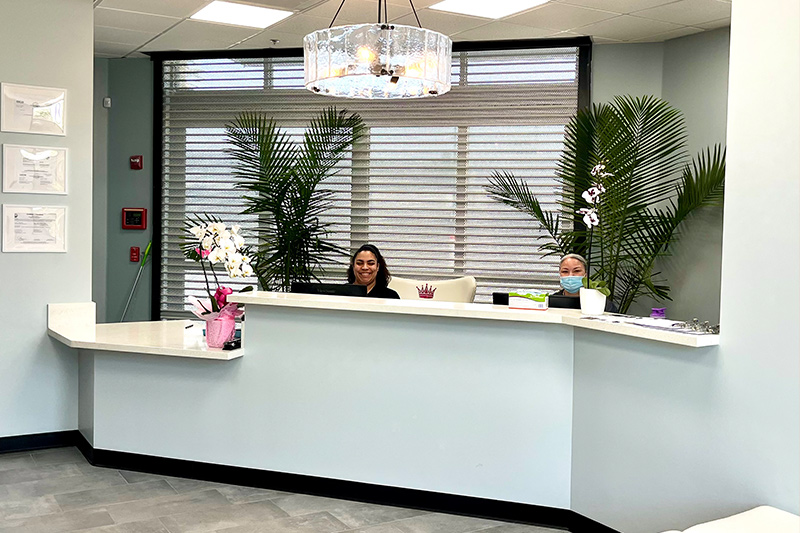 Our Mission
Our practice prides ourselves in providing efficient and clear medicine, and urgent care services in a customer-oriented and compassionate environment.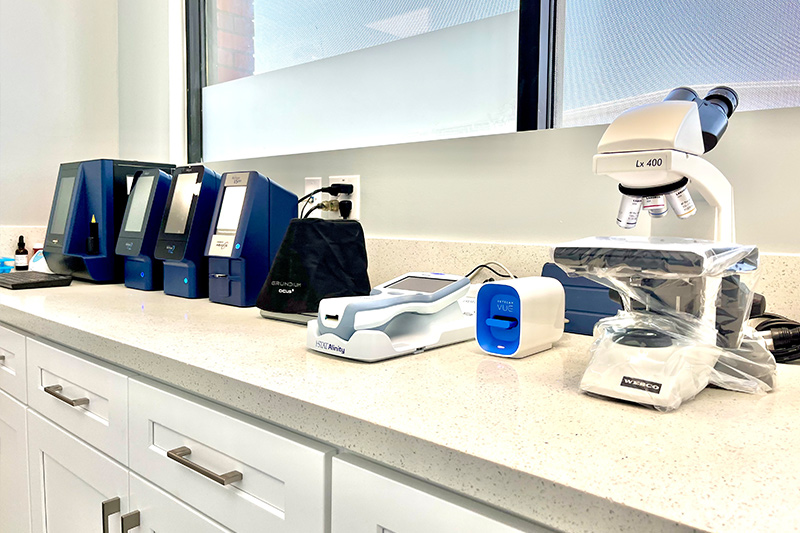 We Are Committed to Your Pet's Medical Needs
At Long Beach Animal Urgent Care, we are committed to ensuring that your pet's health is in excellent condition. We make this possible by attending to all medical issues, existing and potential, during each visit.